We specialise in the use of a wide range of evidence based treatment approaches to help maximise your child's development. Often the therapist will usually use a combination of approaches throughout the therapy process. 
Some of these include: neurodevelopmental and psychosocial models of care, sensory integration therapy,  perceptual motor approaches, sensory motor approaches, sensory attachment interventions,
We aim to make all of our sessions as fun and as relaxed as possible. 
Why Choose Occupational Therapy?
Have they already got a diagnosis? Are they struggling with some aspects at home or school? 
This worry can cause a lot of stress, as parents the first thing we ask ourselves is "what am I not doing right"?
Occasionally, children just need a little extra support in their development, or focus on certain information being presented or taught in a different way.
Mainly therapy intervention is focused on helping your child to become more regulated or in other words to feel calmer and happier within their bodies.
Occupational Therapy is about enabling your child to participate as fully and meaningfully as possible in their everyday life.
Roots Occupational Therapy values   and wants to make their, AND your world more fun, less stressful & most importantly a much happier place for all.
We offer a wide range of services to children with and without a diagnosis. Various neurodiverse conditions such as:
Trauma and Attachement Issues
Autism Spectrum Disorder
Mental Health Issues
ADHD
ADD
Anxiety and Mood Issues
Eating Disorders
Compulsive Disorders
Sensory Processing Challenges
Downs Syndrome
Cerebral Palsy
Developmental Delay
Developmental Coordination Disorder
Specific Learning Difficulties
Dyspraxia
Dyslexia
Dysgraphia
Various genetic / developmental syndromes. 
Various Neurodiverse diagnoses
 Age Range
Roots OT caters for all young people from age of birth to 25.
We don't focus on their diagnosis, rather we focus on what they want to achieve and do despite their diagnosis, in essence living well.
Roots OT takes a neurodiverse approach to your childs needs that is rather than difficulties focused; offering acceptance, comfort and hope to you and your child.
Neurodiversity explains that neurological differences between humans are actually natural genetic variations. Hence, the symptoms of Autism and behaviours are not a "disorder" or something that needs to be "fixed". In a nutshell, neurodiversity promotes that differences are not defects. They're just, quite simply, differences.
Roots OT 1:1 Parent Only Consulations
This the first step of the Therapy Process. We will meet in person or online over a cup of tea and discuss and outline your child or young persons stength needs. Please click the link to make an appointemt and I look forward to meeting you.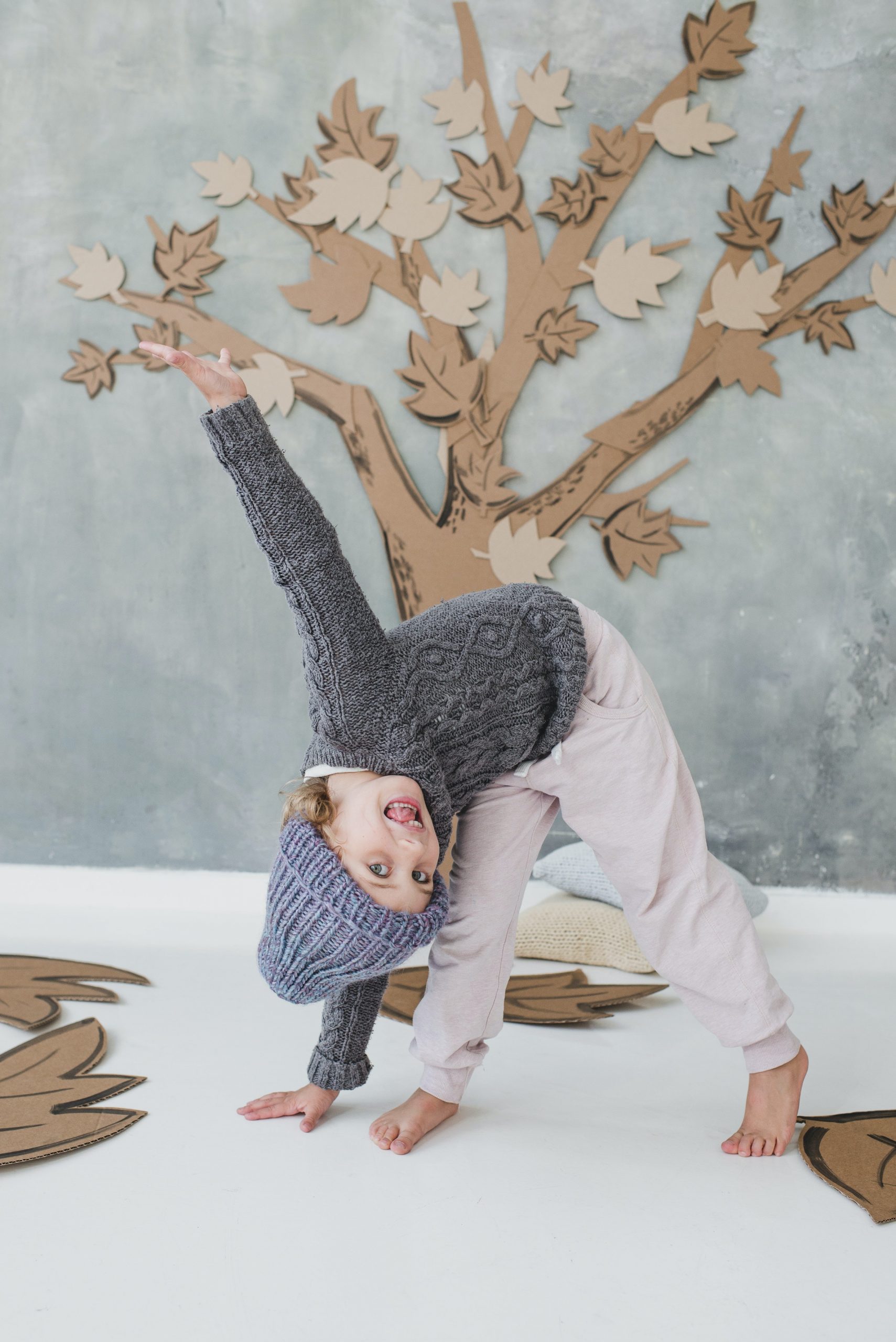 Roots OT 1:1 Interventions
1 Hour Face to Face
Interventions are therapeutic sessions we run with you and your child following an assessment.
The amount of intervention required and level of intervention is tailored specifically to your child's needs.
Most children love the sessions,they are play based within a familiar relaxed environment; they may have to work hard, but they will have fun in the process.
Parents & Guardians Workshop Ideas:
Roots Occupational Therapy has a wealth of experience at running a wide range of workshops for children, parents, colleagues in education and support groups.
Please get in touch if there are any specific classes that you would like to see available for your child.
Once we get an idea of how much interest there is, we can start to roll them out. 
Making a Referral is Easy
We accept referrals from parents, guardians, carers, colleagues in education and from our colleagues in health and social care.
Please Complete the form below
or
Call us on +353 86 8820180